About Computer Magic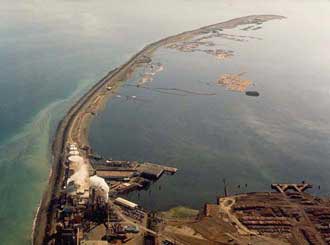 Computer Magic is a locally owned business located in beautiful Port Angeles, Washington, and has been around since 1999. We may be stuck indoors behind a computer all day, but at least the view is great.
We quickly realized that in a small developing area such as Port Angeles, most small companies (and many large ones) aren't looking to hire a full time computer programmer. They just don't need some one with that skill set full time. In addition, a $60-90k a year wage puts a real drain on the budget of a small company. The initial price of most of our projects is usually much less than hiring your own staff, even when you factor in long term support costs.
Our business thrives on picking up those short-term development projects that all growing businesses need. Projects such as integrating your product database with your billing system and putting it online, building a new customer database that can handle the specific needs of your growing clientele, or even putting together a marketing platform on the web from which to announce new and upcoming products.
TCO (total cost of ownership) refers to both visible and hidden costs associated with a product or technology. Our products are noted for their ease of use and lower training overhead. New tools should reduce required man hours and be easier to use, not harder. In some cases, we can even build you a custom solution for less than what it would cost to buy software from some big name company.